Darelle Robbins, MN, RN, CMC
Professional Geriatric Care Manager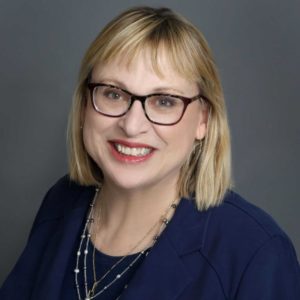 Darelle learned first-hand about the challenges of aging when she cared for her parents. In her words, the journey was both precious and painful. As an experienced nurse in hospital, home health, long term care and home hospice, Darelle has years of experience providing guidance, care and compassion to patients and their families. Her ability to view care needs holistically and provide comfort and education lifts spirits and significantly improves the patient's quality of life, even at the end-of-life.
Education is one of her strong suits, as is project management. She approaches care for clients of Elder Advisory Group as an important project with many moving elements. From medical, social and cultural perspectives, she helps identify the goals, concerns and action steps that best fit the needs of the client and family. Her ability to educate and counsel provides structure and a collaborative relationship. Darelle covers the broad central area of Houston, especially Montrose and Greater Houston Heights.
Darelle has a BSN from the University of Texas in Austin, and Master of Nursing with a focus on Staff Development from Louisiana State University in New Orleans. Darelle is a Certified Hospice and Palliative Care Nurse and an active member of the American Nurses Association, Texas Nurses Association and the National Hospice and Palliative Care Association.