Maureen Cormier, MS, RN, CMC, CDP
Professional Geriatric Care Manager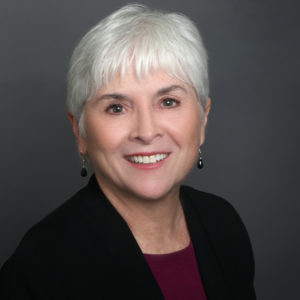 Maureen knew she was passionate about caring for others at a very young age. Growing up with a mother and sister, both registered nurses, she was destined to continue the familiar career path. Maureen has over 30 years' experience in nursing with a specific focus on bettering the lives of elders. Her broad background includes home health care, patient care, advocacy, education and hospice care. Her past work includes high-level supervisory, consulting and administrative positions.
Maureen's accomplishments include management of a major home care agency, and work as the patient care administrator for a hospice firm. The years of service translate to a wealth of knowledge about how to coordinate the needs of clients, caregivers and families. Engaging families in the care journey is an integral part of the client's success, and she knows well how to help enhance the client's quality of life.
A native of Salem, Massachusetts, Maureen graduated from Salem State University with her bachelor's degree in nursing. Continuing her education at Boston College, she graduated with her master's degree in community health nursing. Maureen is an enthusiastic wife and mother of three, including one daughter who is also a nurse.
Maureen's role at Elder Advisory Group is to provide leadership and support to older adults and their families as they navigate the health care system and transitions. She is passionate about improving the older adult's quality of life and help plan for best possible future.