What is a Geriatric Care Manager (GCM)?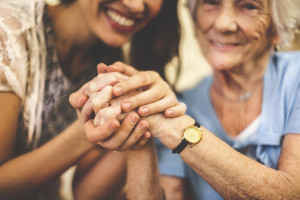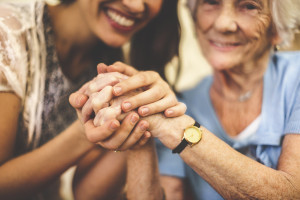 Geriatric Care Managers (GCMs), also known as Aging Life Care® Managers, serve as advocates for families as they face age-related challenges. Our compassionate guidance, professional assessments, and care management allows aging adults and their families to continue living a purposeful and fulfilling life.
We help manage the challenges of aging through:
An assessment of your loved one's needs
Facilitating thoughtful and informed decision making
Managing and coordinating resources
Serving as an advocate during medical appointments
Providing mediation guidance and advisory services
Serving as a liaison between your loved one and their medical, legal and financial professionals
Giving direction and guidance through all issues facing clients and families
Protecting a person's assets and lifestyle
Bringing skilled knowledge and calm to crises
Helping families plan ahead and prepare for the long term
Assisting long-distance caregivers with local services
Needs Assessment
An in-home assessment will consider:
physical challenges
cognitive status
social and emotional needs
the safety of the home
a review of finances and budgets
Care Planning and Coordination
After our assessment, we'll develop a care plan, which may include:
recommendations for health and well-being
home care
socialization opportunities
legal and financial resources
community resources
support groups
senior living options
We'll also help clients and their families implement and monitor the care plan and stay involved to make sure the plan is working.
Medical Advocacy
Serious medical issues can be confusing, particularly for a senior who may be living with some diminished mental capacity. We help support your loved one's well-being by:
coordinating and attending medical appointments
implementing health care providers' recommendations
serving as a liaison between client families and senior living communities
Family Support
We help families deal with the challenges they face when coping with the ongoing changes in their loved one's care needs. This includes:
helping them find a support system
providing referrals to counselors, support groups and legal, financial and community services
providing mediation services to families who aren't able to agree on a plan of action
Janet Jackson-McCulloch, MA, CMC, is a certified member of the Aging Life Care® Association (ALCA) and our team is committed to supporting the organization's strict code of ethics and professional standards.