Annemieke Pike'-Luckey, LMSW
Professional Geriatric Care Manager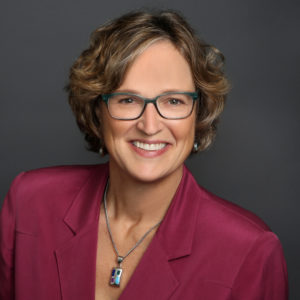 Annemieke is a licensed master's level social worker with a well-established career in providing care management for aging adults. She is especially experienced and passionate about serving individuals struggling with memory impairment. She believes in everyone's right to live life to the fullest with comfort, dignity, and purpose.
Originally from The Netherlands, Annemieke has lived in Houston most of her life. She graduated with a bachelor of science degree in psychology and her master's in social work from the University of Houston. After graduating she provided counseling services to children and youth for several years before finding her true calling, working with older adults and their families.
Prior to joining Elder Advisory Group, Annemieke's accomplishments included serving as a specialized Dementia Specific Case Manager for Baker Ripley, providing much needed community-based intensive case management and support to persons with cognitive impairment living alone. Her many years as a care manager taught her the importance of relationships, patience, and understanding as keys to providing effective systems. This empathy and passion provide EAG clients and families with professional guidance and optimism. With each client she creates a strong relationship and trust which fosters a healthy, smarter environment, all cornerstones to the Smart Aging program.