Antoinette (Toni) Kercher, RN
Professional Geriatric Care Manager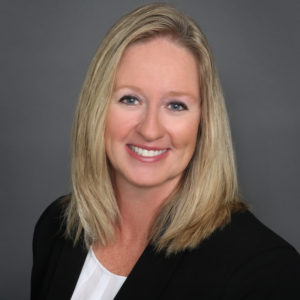 With over 30 years' experience as a registered nurse, Toni views her work as a focused mission to serve others, especially older adults. Interestingly, the evidence of her success is expressed not only by grateful patients, but also co-workers who attest to spot-on assessments, diagnosis and family care. Her personal and professional confidence is contagious as she partners with families and clients to tackle complex medical and care issues.
Her extensive work with home care and hospice agencies provides a depth of experience that translates to better home/facility and medical care coordination for clients. She has worked in both staff and supervisory roles and knows the realities, and limitations of any given crisis or issue. Her past nursing experience also includes medical-surgical intensive care units and leadership roles at assisted living and memory care facilities. She also has experience with long term care insurance work.
As a registered nurse, Toni graduated from Louisiana State University (Alexandria) with an Associate Degree in Nursing. She is certified as a Basic Life Support (BLS) provider and also has had training in Advanced Cardiovascular Life Support (ACLS).