Janet Jackson-McCulloch, MA, CMC
Founder and President, Aging Life Care® Professional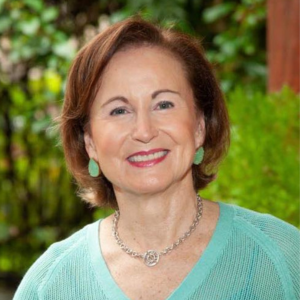 Janet has been helping families with long-term care solutions since 1997.
Janet founded Elder Advisory Group in 2010 after a long history in elder care. She is a Houston native and her experience in connecting seniors to the services they need is simply unparalleled. Our clients consistently tell us that what makes Janet special is her compassion for those she serves.
Prior to becoming a care manager, Janet had over a decade of human resource experience in both the public and private sectors. Following her mother-in-law's stroke she fully appreciated the need for professional guidance in navigating the elder care maze.
She has her bachelor's degree, magna cum laude, from the University of Houston, her Master's degree in psychology from Texas Christian University, and has completed gerontology concentration courses as the University of Houston's Graduate School of Social Work. She is certified as a Care Manager by the National Association of Care and Case Managers.
Janet founded Jackson Care Management, LLC a full-service care management and consulting firm, and Eldershare Care Partners, a private duty caregiving company. These companies were acquired by LivHOME in 2007. Subsequently, Janet served as Executive Director and Director of Professional Services of the Houston LivHOME branch for three years. After devoting several years caring for her aging mother, Janet formed Elder Advisory Group to help elders navigate the unique challenges – and opportunities – of aging.
In addition to her own companies, Janet has served two terms as President of the South Central Chapter of the National Association of Professional Geriatric Care Managers – South Central Chapter and multiple terms on the Board of Directors. Janet served six years on the Alzheimer's Association Houston & Southeast Texas Chapter Board of Directors as Patient/Family Services Committee Chairman. Janet is also a member of the River Oaks Women's Business Breakfast Club where she served two terms as Treasurer.