Elder Advisory Group Geriatric Care Consultant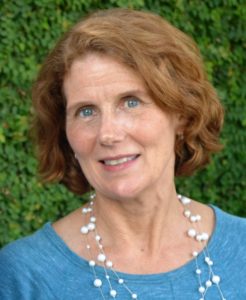 Sally is serving as the Health Services Director for Amazing Place. In this role, she provides health assessments for the participants, medication administration, health education for both Amazing Place staff and participants, and caregiver consultations. Her favorite activity is having morning coffee with the participants discussing current events and reviewing the day's programs.
Prior to joining Amazing Place, Sally worked as a research nurse at the UT Health School of Nursing Center on Aging. She served as a Nurse Interventionist on an in-home stroke study for stroke survivors and their spousal caregivers. Sally has performed numerous presentations on a wide variety of older adult topics for both nursing professionals and community caregivers. Sally received her BSN from DePauw University in Indiana and her Master's in Mental Health Nursing from the University of Tennessee-Knoxville.