Sharona Jacobs, LCSW, CMC
Professional Geriatric Care Manager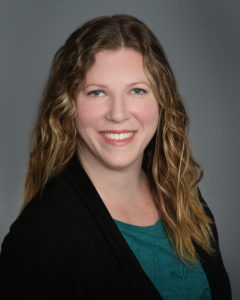 Sharona is a Licensed Clinical Social Worker with experience in mental health, education, administration, and care management. Most recently, she was the director of a home care agency with a geriatric care management division. This motivated Sharona to join Elder Advisory Group and focus on working directly with clients in care management.
Additionally, Sharona's strong social work and caring background support her in advocating effectively for older adults and their families that face aging challenges. Sharona services clients all over the Houston area, especially the central areas of River Oaks, Bellaire, and Meyerland.
Originally from New York City, Sharona graduated from City University of New York with a bachelors degree in Psychology and earned her Masters of Social Work at Adelphi University in 2003. She then supervised a day program for adults with chronic mental illness. Upon moving to Houston in 2008, Sharona was the Associate Director of Field Education at the University of Houston's Graduate College of Social Work and connected with many local agencies prior to transitioning to senior living. In 2011, she began working with seniors in an assisted living and a few years later transitioned to home care where she further solidified her passion for care management and working with older adults. In 2016, Sharona received her care management certification from the Aging Life Care Association.