Nicole Volek, PTA-CI, CMC, MSHP
Professional Geriatric Care Manager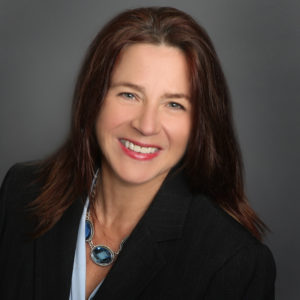 Prior to joining EAG, Nicole's twenty years as a licensed physical therapist assistant provided a wealth of experience working with older adults in homes and care facilities. She is passionate about empowering older adults as they navigate the continuum of care that exists as part of the aging journey.
During her career, she worked for many years as a home health care physical therapy provider coordinating hands-on care for patients. She also served as Regional Director of Operations for a national therapy corporation that provides services to the spectrum senior care facilities. She is a natural, collaborative leader among a client's care team of professionals and family.
Nicole strongly believes in cultivating leadership by example and is an active volunteer in several professional associations. She has been recognized by her profession and community, regularly speaking in both national and state venues. She holds a Master of Science Healthcare Professional degree from UTMB, and earned Fellowship status in the Texas Physical Therapy Association's Tom Waugh Leadership Development Program.