Client Relationship Manager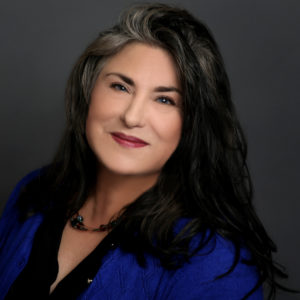 Susan joins Elder Advisory Group with over 25 years of experience working collaboratively with hospitals, physicians, and other healthcare professionals for the benefit of her client's well-being. Given her years as the Executive Director for a large home care company in Houston, she honed the multiple skills needed to match client needs with critical resources.
As an educator, she trained caregiving staff and also coordinated services for clients. She helped families understand how to leverage care services and maximize their loved one's quality of life. Armed with years of corporate training and natural personal empathy, she gained a reputation as a focused client advocate and colleague in the industry.
As the Client Relationship Manager for Elder Advisory Group, Susan deploys her experience and excellent communication skills to families calling about care management services and EAG. She also cultivates long-term relationships with key community colleagues as potential collaborative resources benefiting EAG clients.
Susan has her bachelor's degree in business management and additional training in healthcare services and technology. She enjoys keeping up with service advancements helpful to older adults. She is also interested in the growing involvement of natural remedies as a means of achieving the highest quality of life. Susan's blend of experience, skills and kindness effectively support the Smart Aging program's goals and objectives.