It's Men's Health Month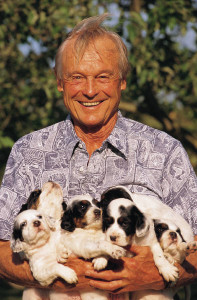 Summer is a great time for men to focus on health and wellness issues.  The warmer weather and longer days are ideal for adding more exercise and farm-fresh foods. Also,  June is Men's Health Month. This is a special awareness period first recognized by Congress in 1994, and celebrated across the country. The goal is to educate men, boys and their families and friends about preventable health problems, and to encourage them to be more actively involved in their own health care.
This month's puzzle contains the names of screenings and recommendations for men. Print out your copy and give your brain a workout by finding all 20 words.
Need a little help? Click here for the solution.
For additional information about patient advocacy and other topics related to senior care management in Houston, please click here to visit my website.